Sometimes I think other than my husband this is my only outlet for adult communication.
If you are a first time visitor, thanks for stopping by! Let me know if you are a new follower so I can follow you back. Also, check out the my business -
Touch of Home Learning
, a preschool entertainment company. There are review opportunities listed under "media".
So where am I going to go hopping today?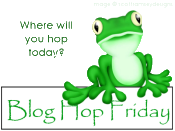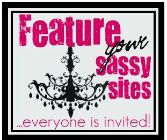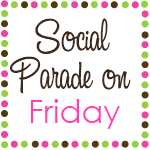 Confession Linky Party Below:
I confess:
- I hate reading blogs that disrespect their husbands.
I understand blogs are our personal spaces to write whatever we feel, whatever we want, express whatever we need to express. I feel marriages are sacred and that your husband may not act the way he is if you respected him (Great book to work on this Love and Respect). Now of course there are always exceptions to every rule.
I really try really hard to not air my dirty laundry with my husband here.
1. My family reads this blog and there are things I feel they don't need to know when it comes to my marriage.
2. My husband works in sales and what if one of his customers were to come across my blog and it was full our dirty laundry. Would they still want to be his customer? - Now granted we don't have that much dirty laundry, but still.
3. I am a business owner, and my clients can very easily get to this blog. Same thoughts of #2.
4. I know that writing it out can be very therapeutic for people, it is for me. That is what my private journal is for.