Good Morning Lovelies!
It is Saturday - that means it is time for Best Seller Saturday. Since it is the last Saturday of the month we are sharing our best seller of the month.
In my case it is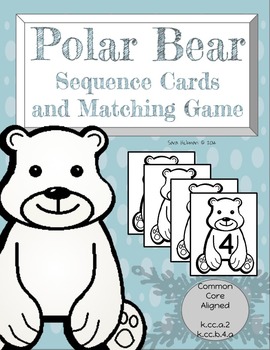 Over 25% of my sales this month are from this product alone. You can check this cards out in use
here
and
here
.
My most downloaded freebie this month is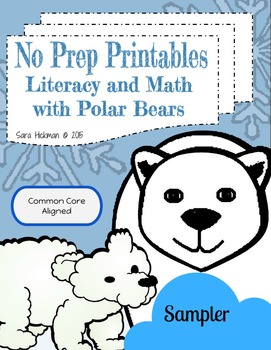 Your turn!
Link up your Best Seller of January and most downloaded Freebie!